We strive to offer you relaxed yet eventful journeys to the most beautiful and impressive natural landscapes and wildlife experiences in Africa and around the world.
How does a journey planned by Natural Destinations differ from other, "normal" tours and safaris?
Discovering the world in comfort - how to go about that? A high level of quality in all segments of the travel experience is of course a prerequisite. It's no less important to travel with people who have similar ideas about relaxed travel, who's company is enjoyable and with whom it is a pleasure to get to know the most beautiful sights on earth. Travel routes that are based on twenty years of experience and a well thought-through itinerary that leaves room for your own interests and activities are further prerequisites for unforgettable travel experiences.
Maintaining the charm of travel is the aim of all of the journeys we put together.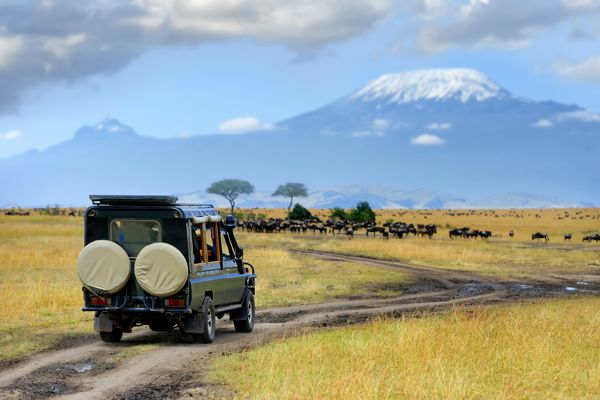 Extraordinary journeys have extraordinary participants. We are geared towards your personal interests and your joy for adventure. Even from home, you can already be inspired by the travel ideas on our website and thus pick out the sights and nature experiences that are important for your personal "dream trip".


Putting your very individual travel wishes and ideas together to create an unforgettable travel experience is our specialty! You determine where you want to go, when and for how long. We support you in the planning process with our many years of travel experience and ensure that every individually arranged journey is also a truly unique and very special travel experience for you.
Route planning and Itineraries
Adventure yes, experiments no. We have travelled to the destinations we offer ourselves. Everything has been tried and tested, and unforgettable experiences are guaranteed. Our travel routes lead to the "real" highlights, without compromise! The most important thing for us is a sensible itinerary, which leaves room for your own interests and activities and also allows time to enjoy unpredictable natural events and experiences.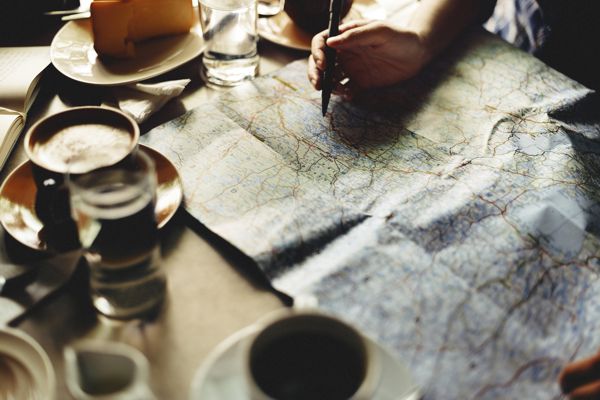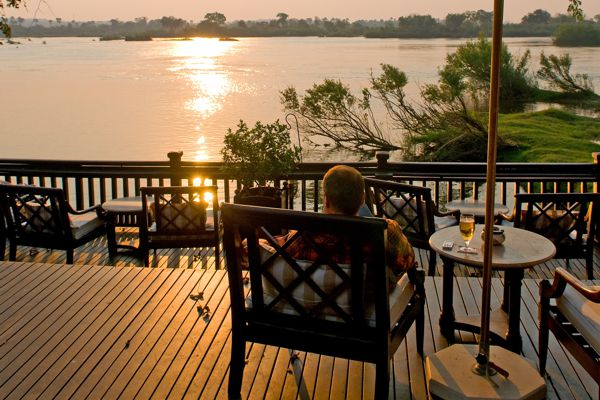 Accommodation Establishments
We only use the most beautiful, comfortable lodges and hotels for our individually tailored trips. We prefer accommodation establishments in special locations and unique landscapes and properties with an exclusive atmosphere in which you feel comfortable. We always choose rooms with a beautiful view and always book one of the "superior" categories, should there be different room categories available.


We also ensure that accommodation establishments included in our journeys are committed to nature conservation and sustainability.
In the early days of travel flights to far-away destinations were still part of the eagerly awaited travel experience. Today, long-haul flights have become that part of the journey that travellers prefer to get behind them as quickly as possible. This is due to full planes, narrow seat spacing, minimal services and many other unpleasant circumstances.
In this day and age you can only find superior comfort and quality in the sky to a certain extent in Premium Economy, but mostly Business or First Class, where you can spend long hours of flight comfortably, relaxed, well entertained and indulged in culinary delights.


Since most of the travel destinations offered by Natural Destinations require a long-haul flight, booking in a comfortable booking class such as Premium Economy or Business Class is also a defining element of the trips we offer.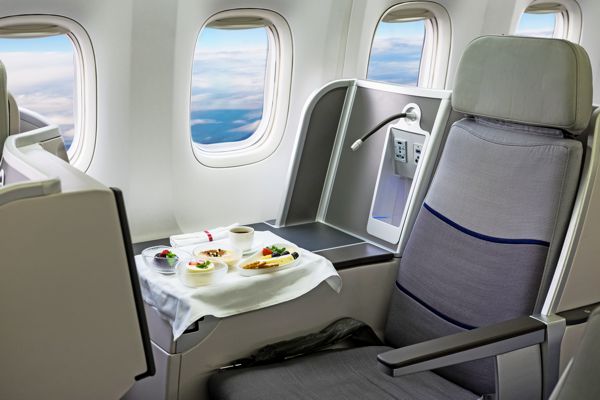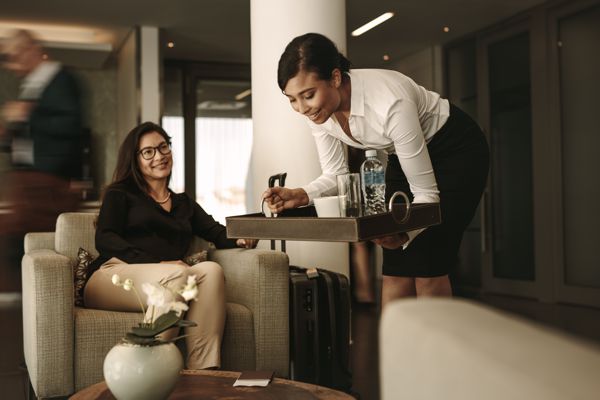 Enjoy privileges with your ticket in First or Business Class. A quick check-in at the separate counter and a stay in exclusive lounges brighten up the time before departure. Even your luggage is given preferential treatment and you can usually get it faster than anyone else at your arrival airport.
Activities and Excursions
We plan our journeys around your travel preferences, always focusing on an authentic travel experience. Excursions recommended and booked by us complement the journey, allow you a deeper and undisturbed insight into nature and are conscious of sustainability. We generally avoid mass destinations and instead want to give you undisturbed access to nature and wild animals with specially selected excursions and activities.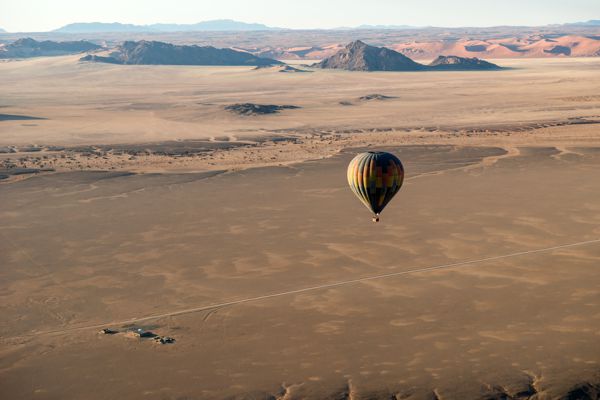 Travel is always very personal. You can be assured, however, that we have considered the finest details and have focussed on your well-being when designing all travel services - from the comfort flights, the top accommodation establishments to the excursions on site. Last but not least, this also includes time to relax and for your own private interests, which has a significant influence on the planning of the journey.

We also pay attention to the finer details. High-quality information material in advance and attention to detail through-out the journey. You will always find that we highly appreciate your booking!